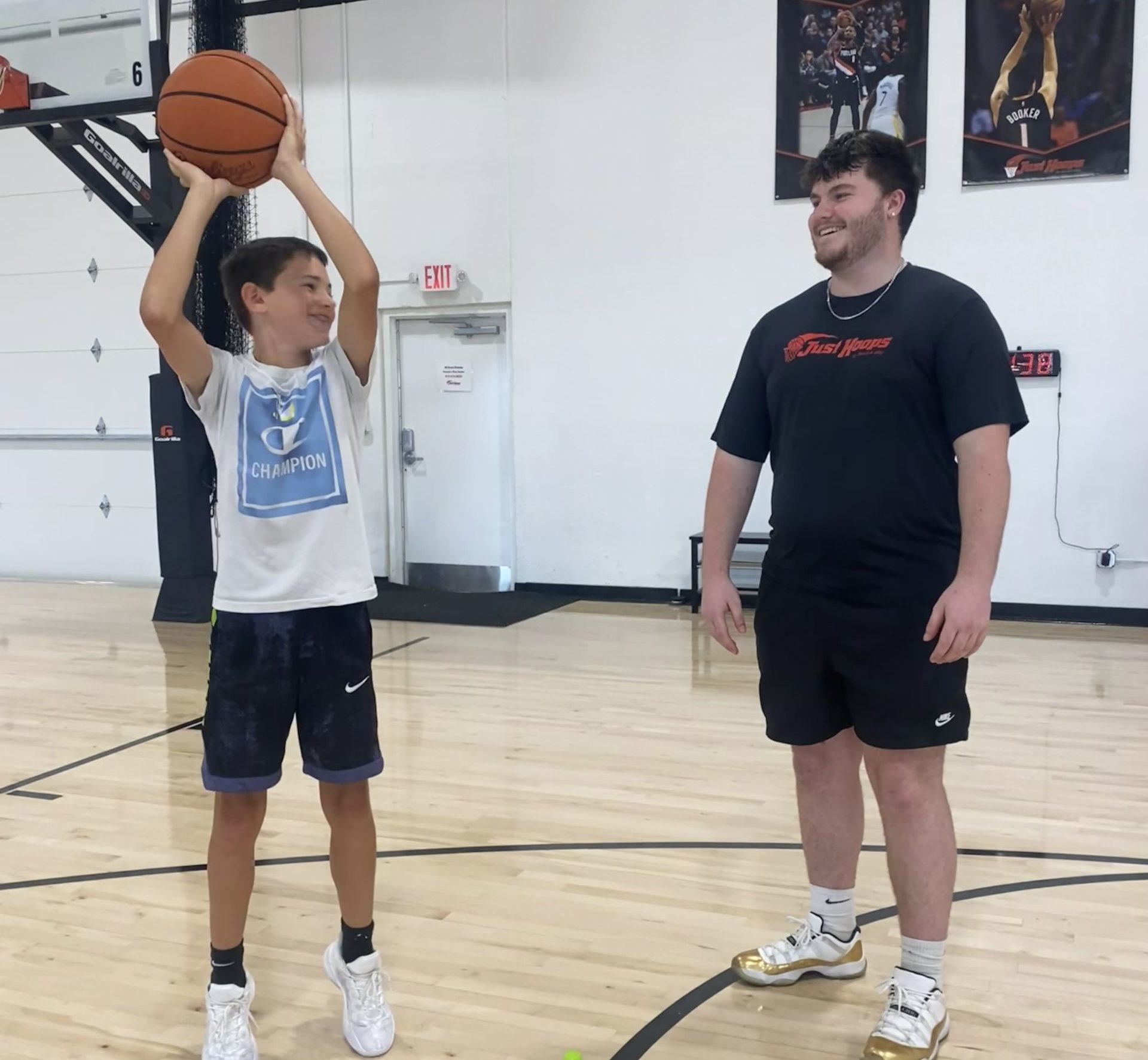 McKinley Gyurko
McKinley played basketball at Dublin Coffman High School.  His junior year the team won the OCC Championship and as a Senior he was awarded an All-OCC Conference Scholar Athlete.  McKinley is currently a third-year student at The Ohio State University, where he studies Human Development and Family Sciences with a minor in Coaching Education.
He is currently the Head Coach of the Dublin Jerome Freshman Boys Basketball Team.  In 2021-2022, McKinley served as the Head Coach of the Granville Freshman Boys Basketball Team, and has Coached the 13U team for NOVA Village the past two Spring Seasons.
McKinley is excited to be a part of the Just Hoops Team, and is passionate about sharing his experiences and knowledge with the players at JH.
Back to Coaches List