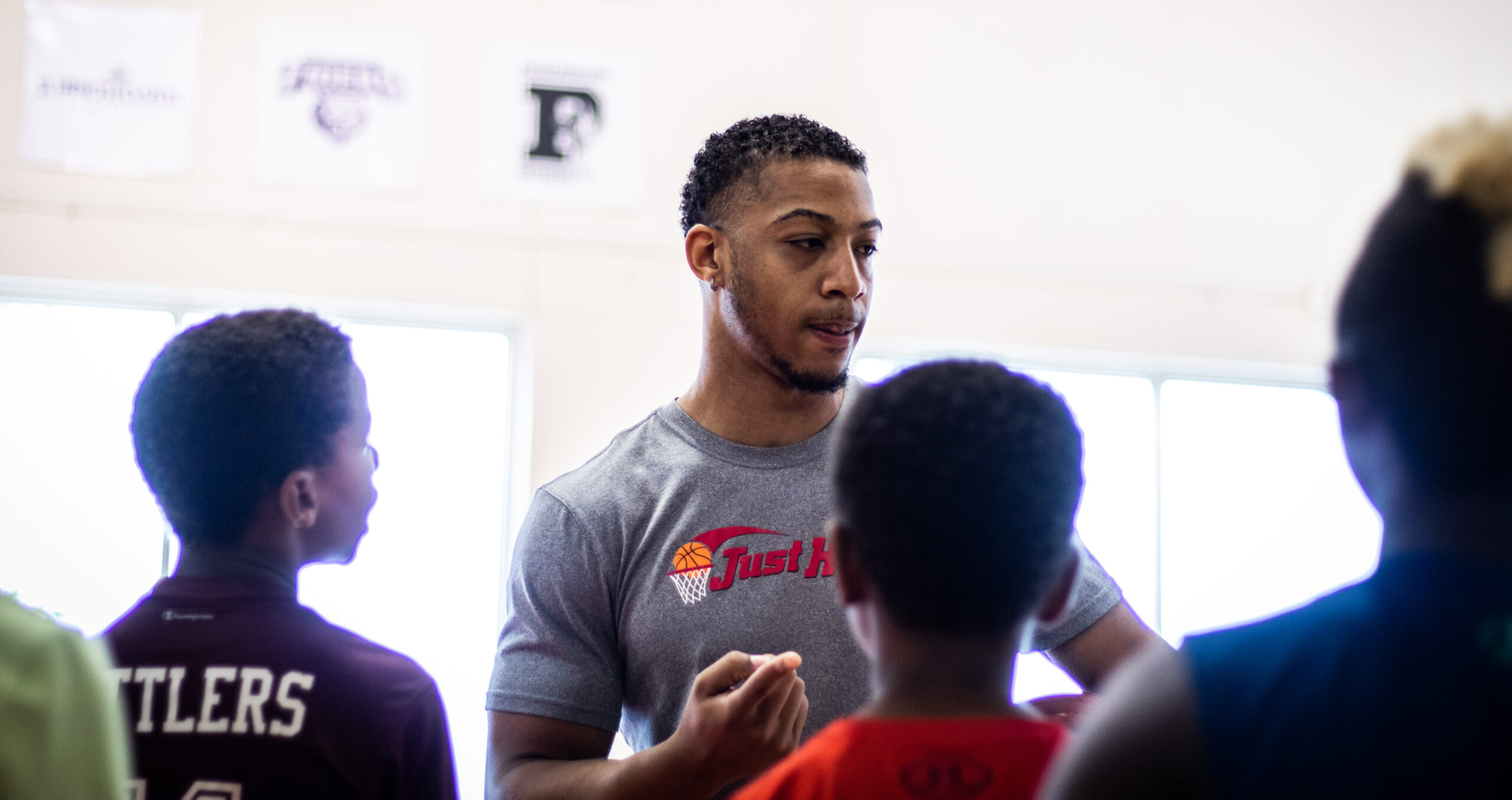 Kellon Thomas
Kellon brings extensive basketball experience to Just Hoops as a current Overseas Professional Player and a former Division I point guard. Kellon played for the Kent State University Flashes from 2012-2016 during which he became a 1,000-point scorer and led his team as captain both his Junior and Senior seasons. He completed his collegiate career at IUPUI where he was 14th in the nation for free throw percentage, shooting 90% from the line, and earned Honorable Mention recognition. Kellon was also a 1,000-point scorer at Southport High School in Indianapolis, Indiana.
Back to Coaches List
Useful Feedback
I like that Kellon comes prepared and demonstrates a true love of the game. He communicates well with his trainee, remains patient, sees the best in his trainees. This helps them stay encouraged to learn.
Our son has been working with Coach Kellon for over 16 months now, and we have seen so much growth! His shooting technique and his dribbling skills have improved so much since working with Coach Kellon. Coach Kellon has taught our son so many important basketball skills, but also more importantly he has helped to teach our son to be determined, confident, coachable, to be a team player and to have a good, positive attitude.
Kellon has made a significant impact on our daughter's life. He has helped her communicate more effectively, improve her fundamentals and understand more facets of the game of basketball. The most significant impact Kellon has made on her over the last two years is that he has become a mentor and role model. When she gets done playing games many times the first words out of her mouth are "Wait until I tell Kellon about this!