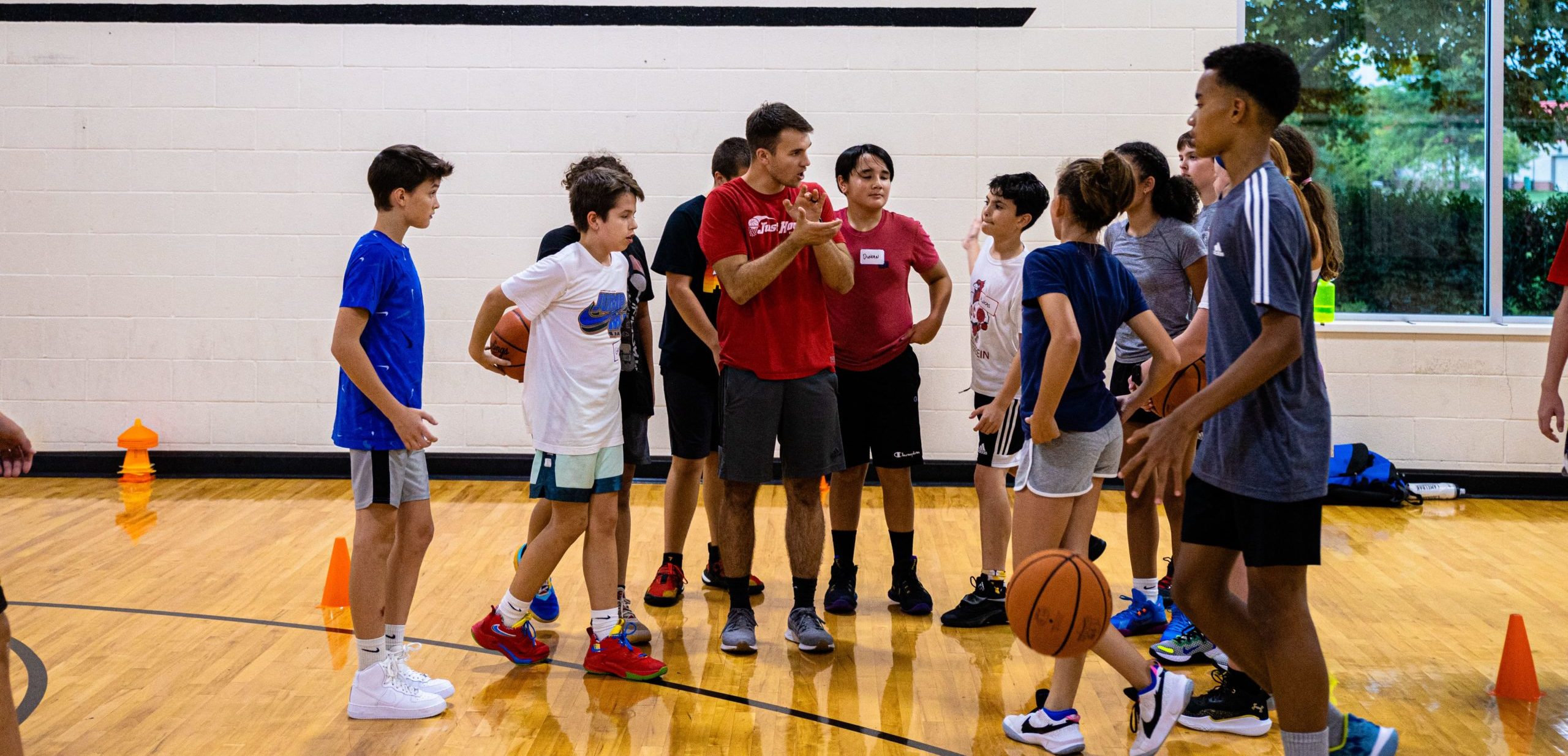 Trent Scarbrough
Trent Scarbrough grew up in Central Florida where he played his high school basketball at First Academy of Leesburg. Trent was known in the area as a long-range shooter making 72 three-pointers during his junior campaign. Trent ended up as one of the top shooters in the state in his division during his senior season, finishing third. Trent made 203 three-pointers for his career while shooting at a 45% ratio. He went on to play his college ball at Mount Vernon Nazarene University.
Back to Coaches List
Useful Feedback
Coach Trent pushed my son to keep working hard and worked with him on necessary skills. Also, he truly felt interested in helping him and making him better.
My daughter really enjoyed working with Coach Trent, he provided positive feedback as well as constructive instruction. He was motivating and even took the time to list all the things she needed to pay attention to at her middle school tryout including what types of characteristics coaches like in a team player.